Front fender replacement Workshop
First of all, you will have to remove the wheel.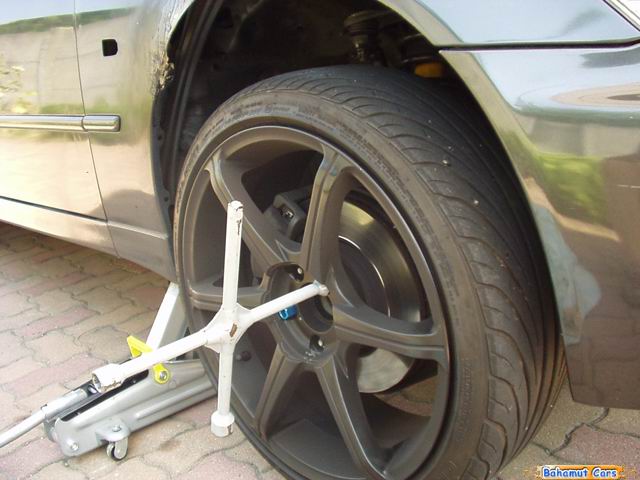 Step 1. Remove the arch liner (pop out plastic bolts, and peel away from arch) (picture from Fidgit"s workshop at
www.lexusownersclub.com
).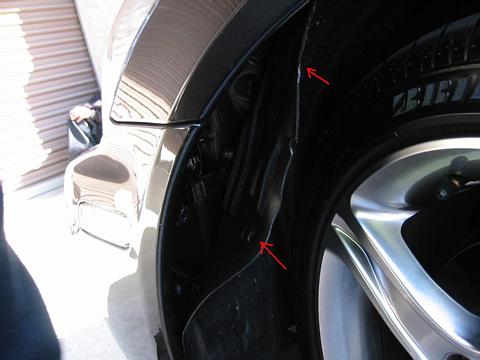 Step 2. Remove the 10mm nut under the door pivot at the back of the fender and remove the turn signal at the same time.The pic doesn"t show it.
Step 3. Open the door to remove the 10mm screw at the corner of the windshield.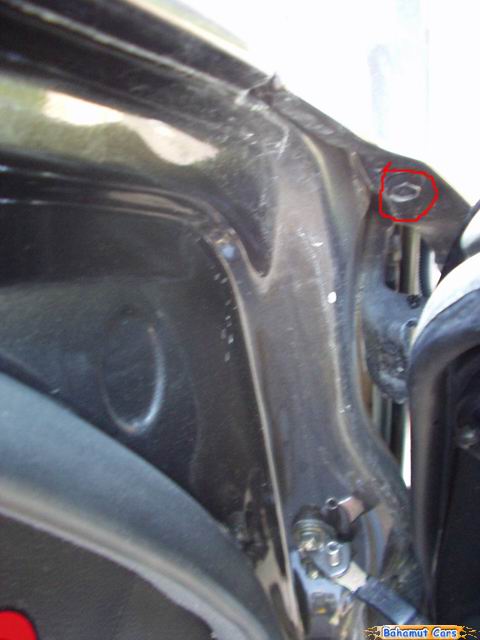 Step 4. At the bottom of the fender, near the door, 2 10 mm are hidden in the chassis protection coat, use a knife to peel it off around the screws and all around the fender to be able to take it off.
You can now unscrew them.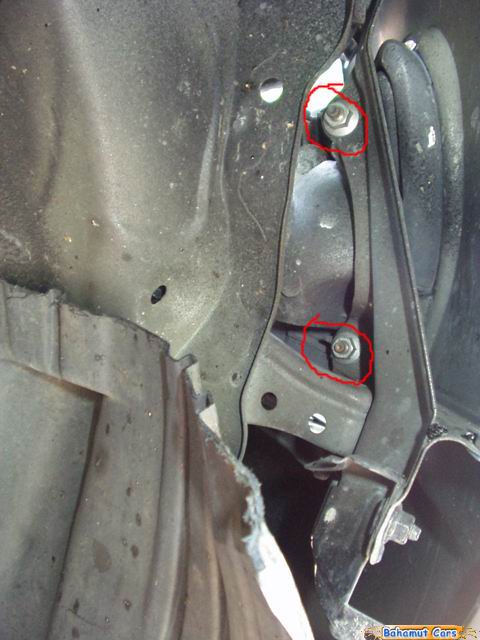 Step 5. At the front of the fender, remove the 2 10 mm nuts of the headlightand the 10 mm screw that maintain the front bumper to the fender.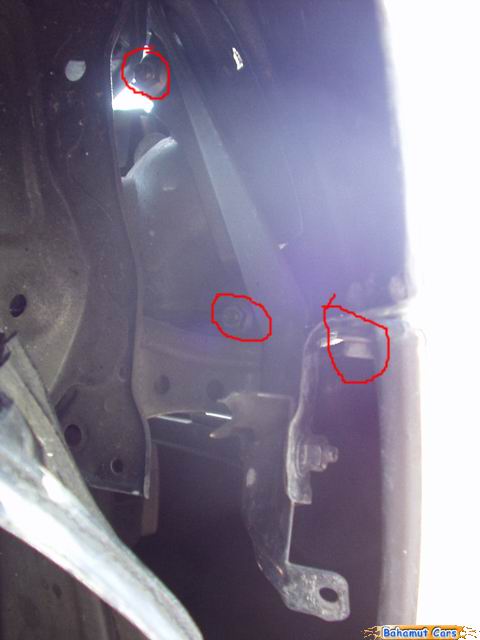 Step 6. You can now access the 2 10 mm nuts and the 10mm screw hidden behind the bumper. You have to remove them all.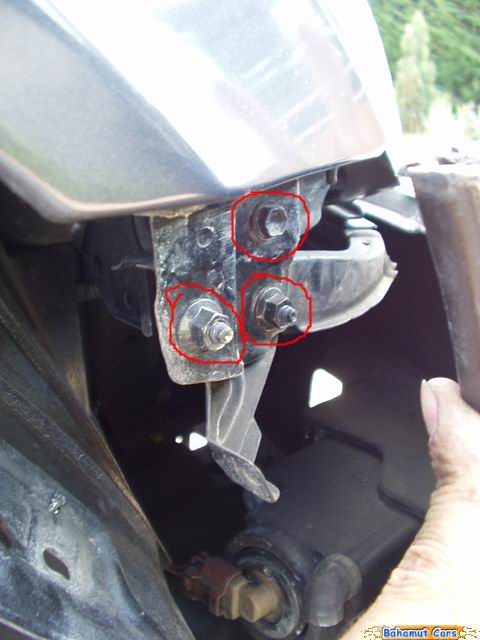 Step 7. Open the hood to remove the last 3 10mm screws.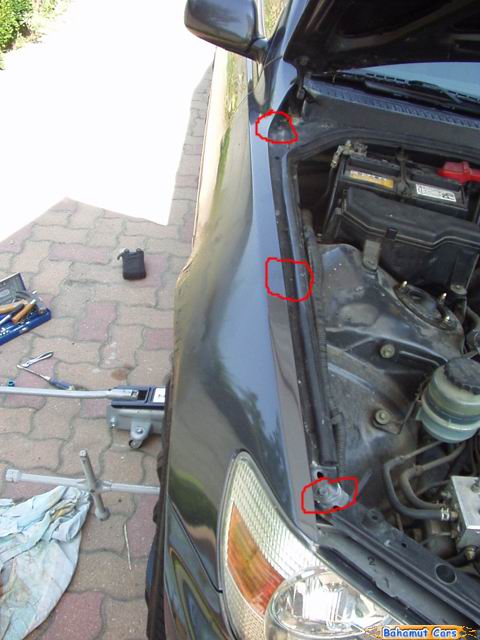 Step 8. You can now remove the fender. Pull the back first then pull it to the back of the car in order to take it off the headlights screws.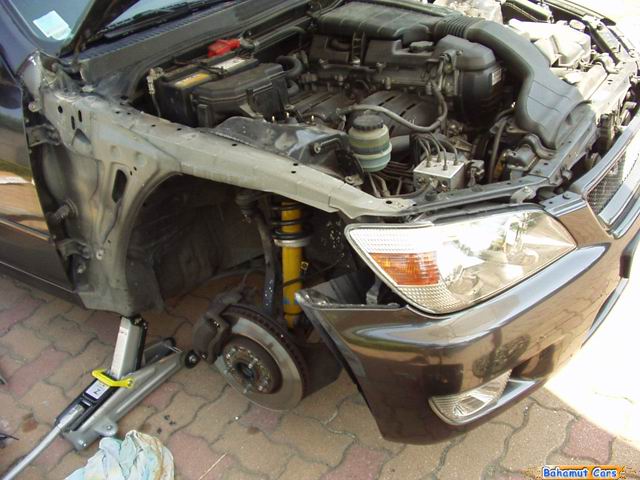 The 2 fenders are now laying down on the floor.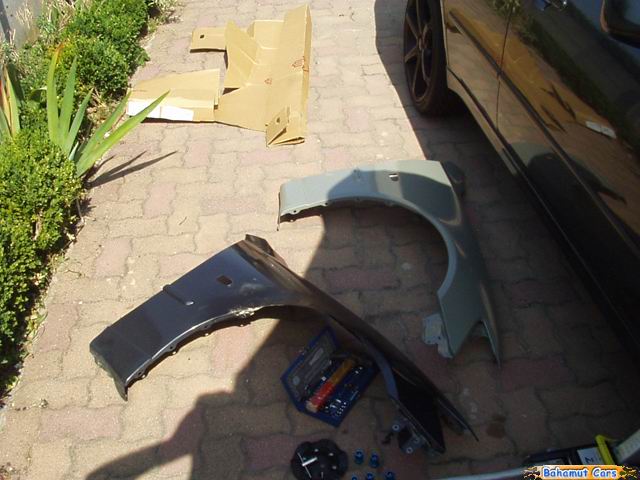 Step 9. You will now have to take the various plastic bolts off the old fender using a pair of pliers to put it on the new one (putting new bolts on is prefered).
There are 2 ones at the front of the fender.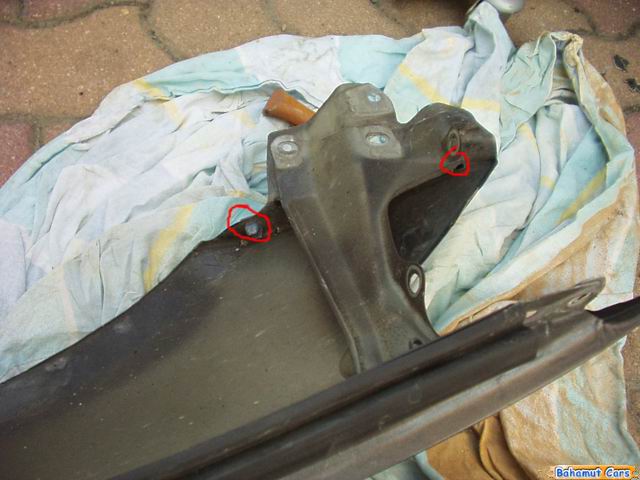 5 ones are attached to the hood joint at the top of the fender.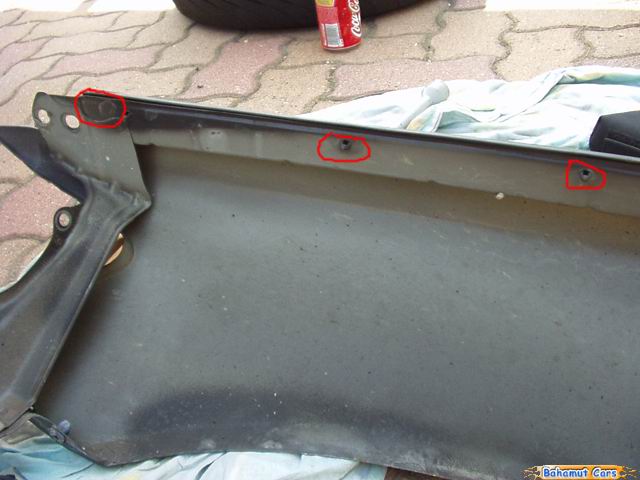 To put the new fender on, just make the previous steps on reverse mode.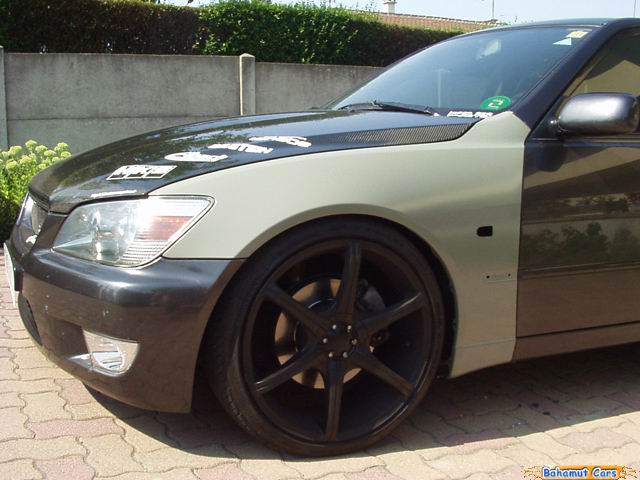 And it works for both sides :).